The Free Reading Program
Overview
The Free Reading Program is a literacy program with a social media twist. The program serves children and improves literacy while benefiting the sponsoring organization at the same time. A free, online, interactive reading program is made available to the community. Social media, marketing, consulting and development assistance is added and this increases the social reach of the sponsor. We all know that improving literacy is critical to creating self-reliant citizens. Proving the relevancy and modernity of your organization is critical to attracting new members and creating a sustainable legacy.
The Reading Program
The Free Reading Program is a robust Kindergarten to Grade 6 online learning program. 266 learning units and over 3600 interactive learning activities are designed to engage young learners and instill confidence through a quiz and success based teaching approach.
Our curriculum was originally designed by literacy experts for use in schools. The activities are based on leading educational research and the most thoroughly proven and effective teaching practices. The original content and software was developed by Essential Skills Software to run on personal computers. The program is incredibly effective and has been used in over 20,000 schools across North America.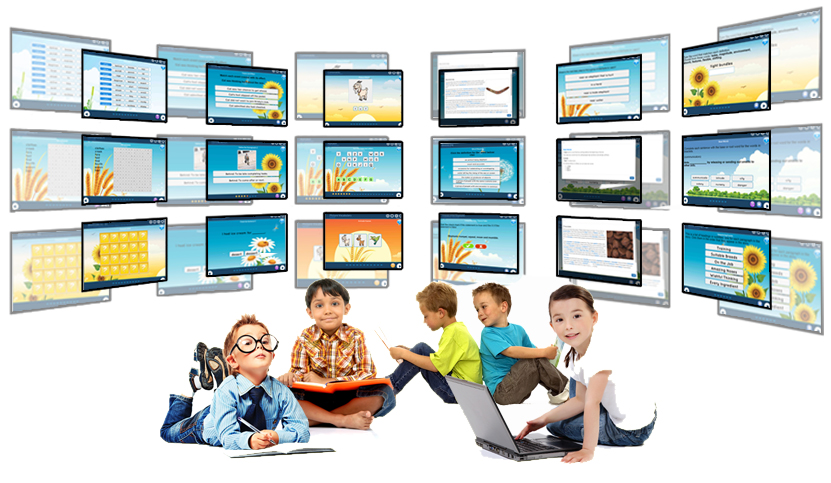 The Evolution of Technology
In 2014 the software was re-developed to be distributed over the internet via web browsers. An "At Home" version was created and distributed by Essential Skills Advantage. This new version was designed for use wherever a child had internet access with minimal adult or teacher supervision. It was sold online to home school families and concerned parents across North America.
Well over 73,000 students have been enrolled - which we credit to our highly efficient social media and marketing team.
We've received countless, glowing testimonials from both parents and homeschoolers who use our software on a daily basis.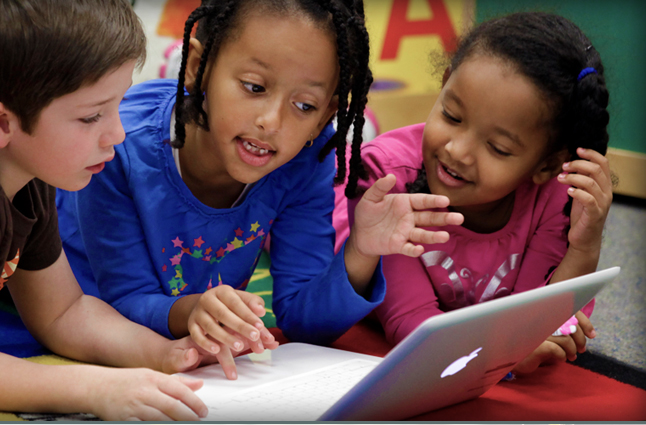 A Need Emerges
The program was never designed to make the content creators rich. The teachers who started the program distributed the program for free. Fees were only charged when the administrative burden increased as more school districts wanted the program and insisted on laborious discussions, changes in curriculum alignment, proposals, meetings and other time consuming processes.
When we created the internet version of the program, our reach was drawing an increasing number of inquiries from parents around the world who couldn't afford the licensing fee or didn't have a credit card to sign up for our programs. Sometimes, we take for granted the ability to pay a licensing fee of say $100/year. But, in many countries $100 represents almost a year's income. And you'd be surprised how many people don't have credit cards or have credit cards that are "Maxed Out". But, the good news was we learned that children, in some of the poorest countries or environments have internet connections or access to computers in libraries, boys and girl clubs and many other community based environments.
We began giving away free memberships here and there. In 2015 we gave free access to thousands of children in developing countries. We were originally surprised by the popularity of our program in countries where English was not the dominant language. Then we learned that if you live in a developing country and know English you can earn a lot more money. To this day, most of our Facebook fans are found in developing countries around the world. Today, about half of our users are in North America and the rest are around the world in over 100 countries.
The Solution
This triggered an idea for our founder John Lennie. John had learned about the literacy objectives of the Rotary Club while attending a community event in his area. John joined the Rotary Club in his area and provided his community with the literacy program for free. Well, it wasn't exactly free. It took over a year of hard work to design and launch the program you're seeing today. Many members, especially the Barretts, contributed their ideas and for that we'll be forever thankful.
John's club had launched numerous literacy initiatives, prior to his joining, such as buying and delivering textbooks and dictionaries, supporting some after school literacy programs, etc. But none were as scalable, robust or state-of-the-art as what we could do with the Essential Skills Advantage platform.
This led to a critical decision. We decided to create The Free Reading Program as a not-for-profit organization. Our objective is to be financially sustainable and serve the needs of children everywhere.
The next step was obvious. "Why not get the Rotary Club to sponsor the program and provide it to the community for free?" John agreed to pay for all costs to perfect and create a sustainable literacy program for his home town. Everything was done with a simple verbal understanding that any issues would be solved by people of goodwill. Yes, the program, any program, is never perfect but we were committed to making it better every day.
Our hypothesis was this: If a club paid to promote the distribution of the program then the actual costs to provide the program would be minuscule. So, we simply had our development team created a code widget to embed on the Rotary Club website. Families would learn about the program and click a banner to sign up on a custom landing page for free. We'll show you how everything works without the "lingo" if you're interested.
The Challenges
There were initial obstacles and challenges we faced and most service organizations will have similar obstacles. John's club had an aging membership. Some members are in their 90s. Many of the members had little or no experience with the internet beyond email. Though Facebook was known to most of the members few, if any, had used it for promotion. Similarly, online interactive learning involved new technology and many members were not familiar with it or its benefits. Yet, we required internet distribution to keep costs down. Initially, these issues caused some anxiety about the program.
We launched the pilot test of the program with little involvement from other members. After a few months the results and usage by the community were so good that other members of the club started seeing the benefits. We were recently congratulated by our District 7070 for launching the program.
All community service clubs face the same dilemma: How do you deliver programs given your constrained financial and volunteer resources? How do you find those that need your programs the most? And, how do you attract and recruit new members to re-invigorate your club?
We engaged our social media and marketing teams and put together a plan based on our collective knowledge base. Now, we are focused on delivering The Free Reading Program with the help of other Rotary clubs and community based organizations.
Yes, we still print flyers and hand out free signup cards at events. But, it was the geo-targeted social media campaigns that drove parents to our club's website and landing page. We also setup real-time analytics, monitored and adjusted ad spend based on traffics patterns and demographics. We wanted to have a measurable program that proved we were accomplishing our goal of improving literacy.
The Results
The results were astounding. Within a number of weeks we had hundreds of families signed up for The Free Reading Program. And, the Rotary Club was experiencing expanded reach and interaction with the community. People were learning about the organization as the program was promoted. We were getting glowing testimonials, social interactions and membership inquiries... all in the first month.
The organization was making a measurable dent in improving literacy. The program was practically distributing itself. Positive community feedback was immediate and wonderful to share with the members. The social interaction and membership inquiries were re-invigorating the club.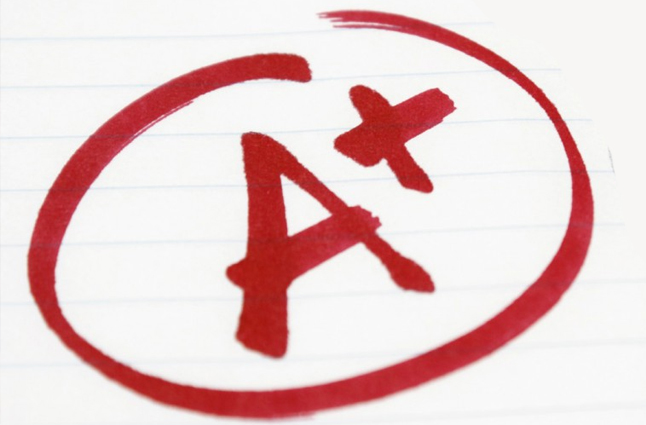 Fast Forward
Today, we have fine-tuned the entire strategy and packaged everything up. We now offer a service to any organization looking to promote literacy in their community. Because we're Rotarians we offer it to the local Rotary club first. We understand that some community organizations have leadership who are extremely risk averse and don't trust anything to do with the internet. That's OK. We work with the early adopters who are interested in trying new ways to deliver services and engage with their community. If you're an early adopter we want to hear from you.
The Package
Along with our Education Specialists, let our Creative, Social Media and Customer Service Teams take your literacy program to the next level.
You get
Your own branded version of our program to distribute freely
Program hosting provided invisibly by us
Social media advertising creative
Geo-targeted ad campaigns
Usage analytics and monthly reports
A custom signup/login widget for your web site displaying the number of kids helped that updates in real-time as families sign up
We Provide
Hosting of the software and maintenance
Customer service and technical support
Manage custom social media campaigns
Advertizing to our own growing network of hundreds of thousands of people
Updates and new development of the software and content on an ongoing basis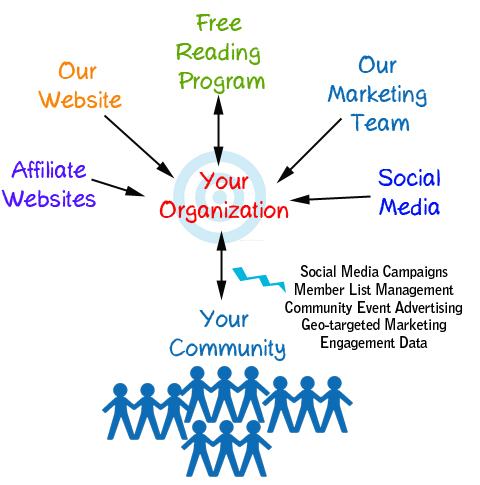 Now, your organization can deliver a literacy program that works. With our help you can have a profound effect on the literacy levels of those in need. We are offering a package designed to promote awareness for both the Free Reading Program and your organization. Our support network can assist you along the way so we can create real, positive change.